I am always on the lookout for cute gifts, things to have on hand when you need that little something. Awhile back I was shopping and happened upon
Keel's Simple Diary
at American Rag's
Maison-Midi
.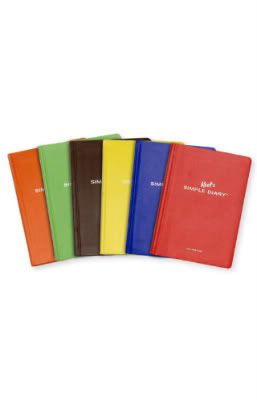 They came in all the right colors, have a wonderful leathery feel, and the best pages. Aside from this blog I do not keep a journal. I have tried at many points in my life but came to realize it's just not for me. But then this pops up and it's like it was made for me. Little detailed questions, boxes to check off, and a quirky sense of nonsense that makes me want to fill up all the pages.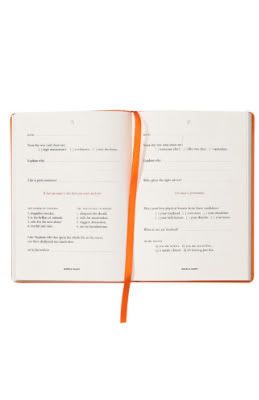 I quickly snapped up the yellow one for myself and the brown one for a very special
friend
in mind. I knew she would be just the one to appreciate something like this. I definitely need to go stock up on a few other colors for the time when I need just the right gift.
(images via
Nordtrom
)